Mrs. Dotterer's Science Page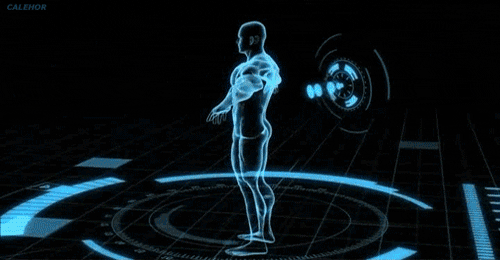 Welcome to Human Body Systems & Regents Chemistry
I look forward to having a wonderful and productive year!

Email: rdotterer@bville.org
PLTW Human Body Systems:
In this Project Lead the Way course, students will examine the interactions of human body systems as they explore identity, power, movement, protection, and homeostasis in the body. Exploring science in action, students will build organs and tissues on a skeletal Maniken®; use data acquisition software to monitor body functions such as muscle movement, reflex and voluntary action, and respiration; and take on the roles of biomedical professionals to solve real-world medical cases.
Interactive Course Catalog Video
Regents Chemistry: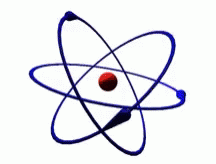 In this course, students are made aware of the technological impact of chemistry as well as the total effect of the application of chemical principles on our lives. Areas of emphasis include atomic structure and chemical bonding, ionization, oxidation-reduction, chemical kinetics, stoichiometry, and organic chemistry. The course consists of two periods of lecture and one period of laboratory in a two day cycle. Students must satisfactorily complete the laboratory requirements for the course in order to be eligible for admission to take the Regents examination.
Interactive Course Catalog Video
Generally, all assignments and announcements will be posted on Google Classroom. Students can also email me. I'm generally available after school for extra help or to make up assignments most days unless I have a scheduled meeting. Please see me beforehand to ensure I am available when you would like to stay after!
GRADING POLICIES:
PLTW Human Body Systems
Unit Tests 60%

Classwork/Homework/Quizzes 40%
Regents Chemistry
Unit Tests 50%
Quizzes 30%
Lab Reports 10%
Homework/Classwork 10%
Please note - a grade of "1" generally means the assignment was submitted and considered incomplete to the point that a grade could not be given. The grade will remain until the student completes and/or fixes the assignment.

GROUP CODES/LOG IN INFORMATION: contact me for group codes
Gmail: Username@bville.org, BV$schoolpassword